New year, new look — And a new coupon code!
I am beyond thrilled to present the official redesign of my site! Thanks to the very talented Jenny Medford of Websy Daisy for her unending patience as we worked through many, many kinks on the back-end (correction: she worked through the kinks). It was a labor of love but I am so pleased with the way everything turned out! To celebrate, I am offering a coupon code good in my Etsy shop for 20% off your total purchase. Enter coupon code HAPPYJANUARY at checkout to save through the end of the month!
I recently cleaned out a serious stash of fabric that I found in my trunk, of all places. I know it's been in there since last summer (maybe even longer?) and it was so fun to find so many fabrics that I've had since I started my Etsy shop nearly 6 years ago. Many of them were too small to do much with but I did make a couple of banners for the shop: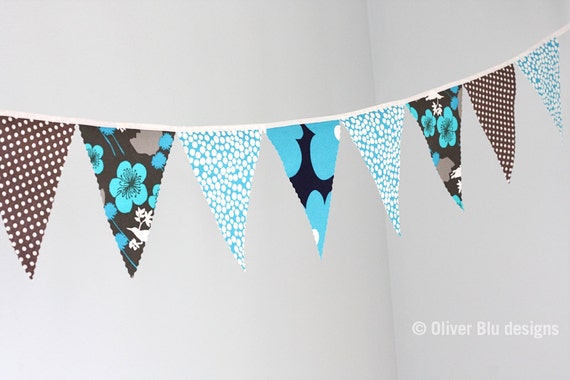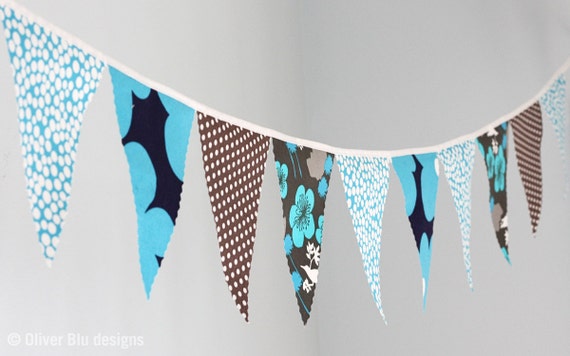 And how fondly I remember this bird print – I think it was called Birds of a Feather? But honestly, I've seen so many bird fabrics over the years I might be confused… but so, so cute!
I had enough of the bird print to create a couple of super cute bibs which I plan to list just as soon as I get around to photographing them. Hopefully while you can still save 20%!